Stories From Nob Hill
Connect to the vibrant San Francisco scene through history, lifestyle and culture all from a bird's eye view atop Nob Hill from Fairmont San Francisco.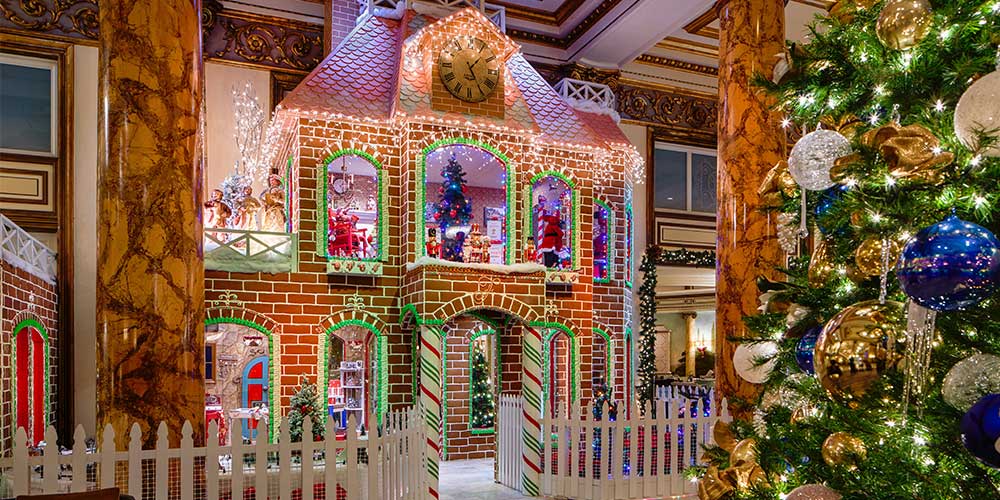 Holidays
Inside the Making of a Two-Story, Larger-Than-Life Gingerbread House
Each October, painter Larry Walton puts down his brush and embraces a new temporary role: gingerbread house animator. Here's how the two-story marvel comes together.
Exclusive Offers and Updates from Fairmont San Francisco