Explore San Francisco
No matter how many times you visit, San Francisco surprises, delights and intrigues. Once home to Gold Rush fortune seekers, then Haight-Ashbury hippies, beat poets and high-tech innovators, San Francisco is California's famous City by the Bay that's constantly reinventing itself. A liberal outpost with a nation-leading culinary scene, this metropolis of dozens of distinctive neighborhoods is always in motion.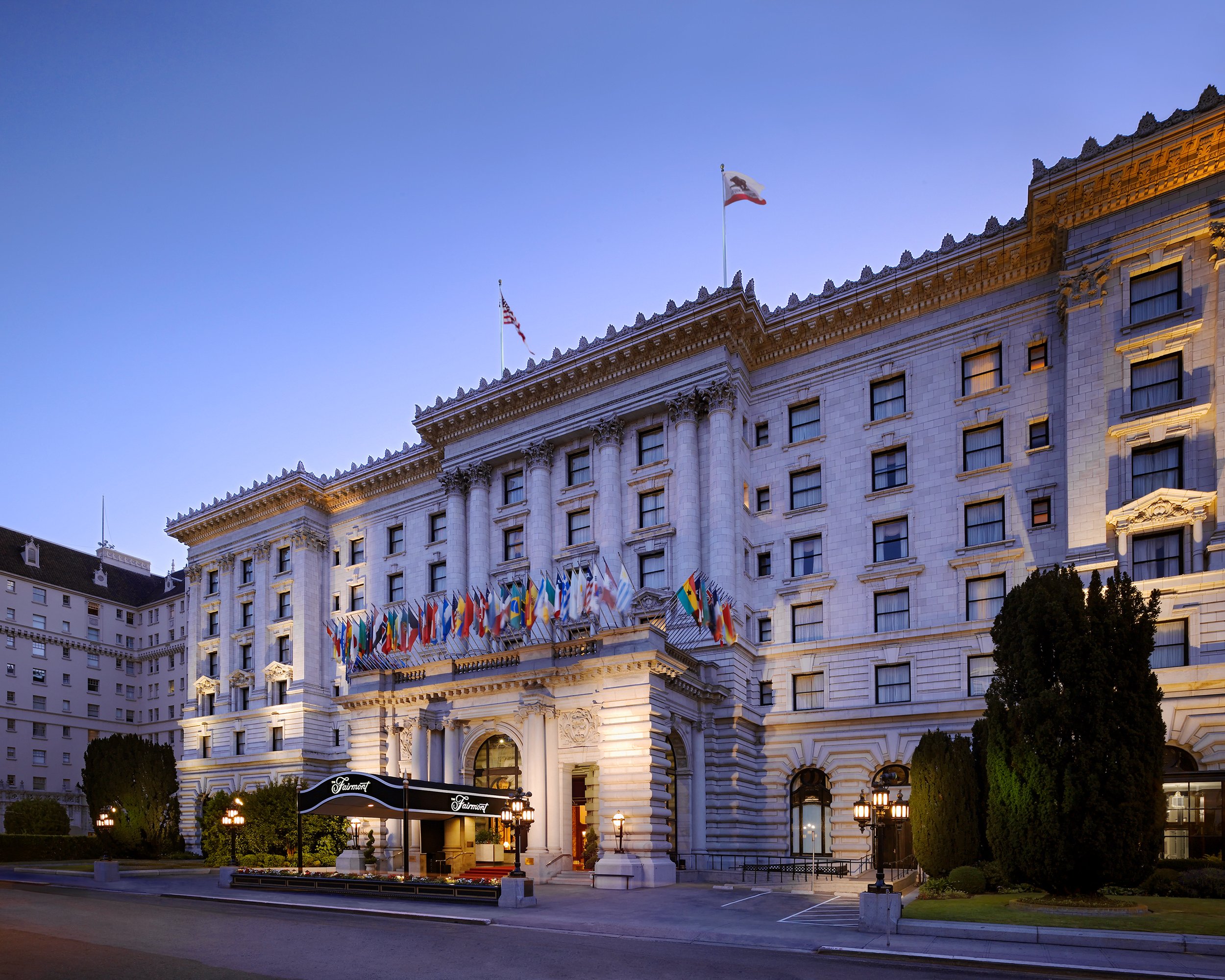 From fitness and spa services to wine tastings, shopping and more. Discover all that awaits within our walls.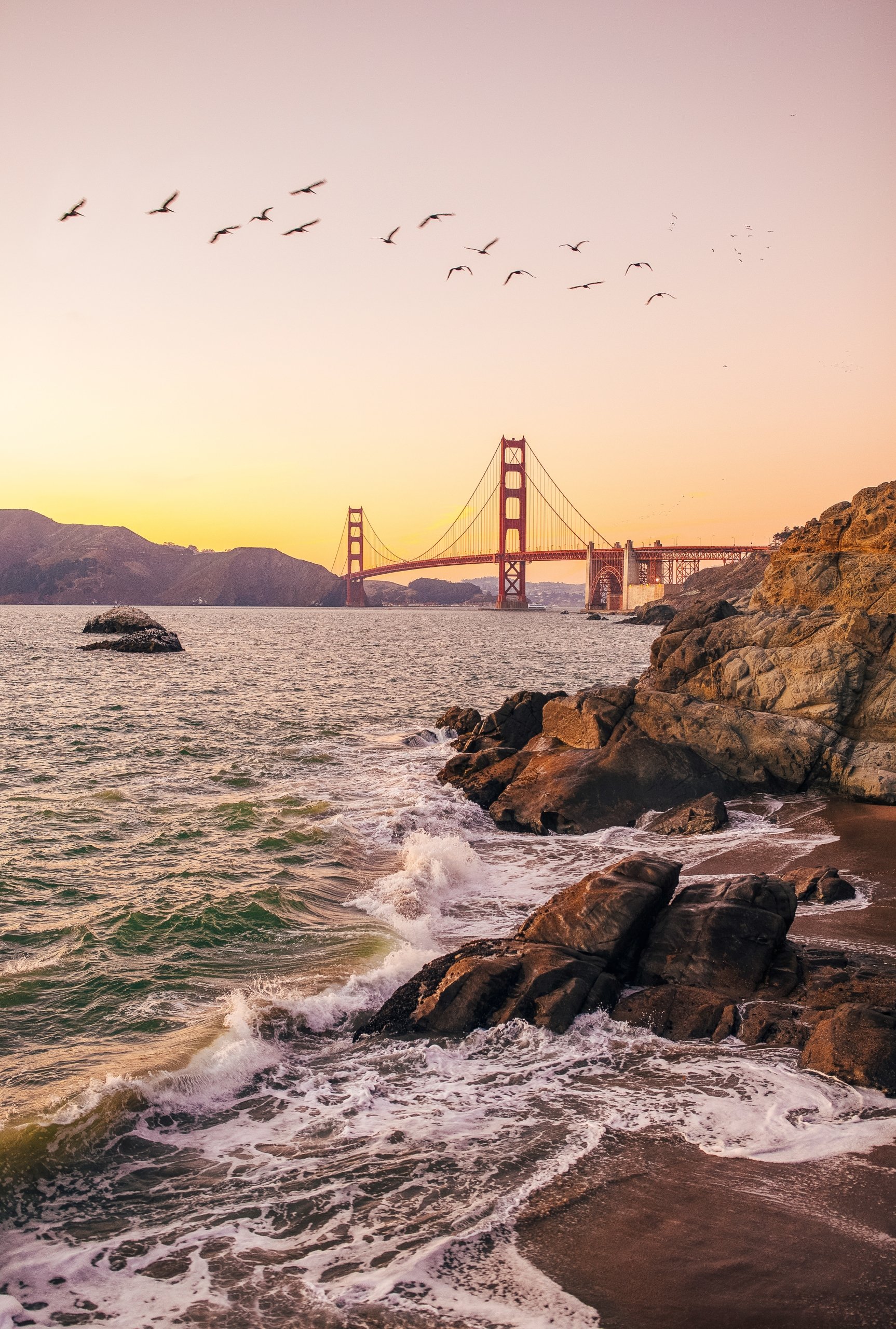 Get to know this world-renowned West Coast city that's as bold and beautiful as it is dynamic, eclectic and individualistic.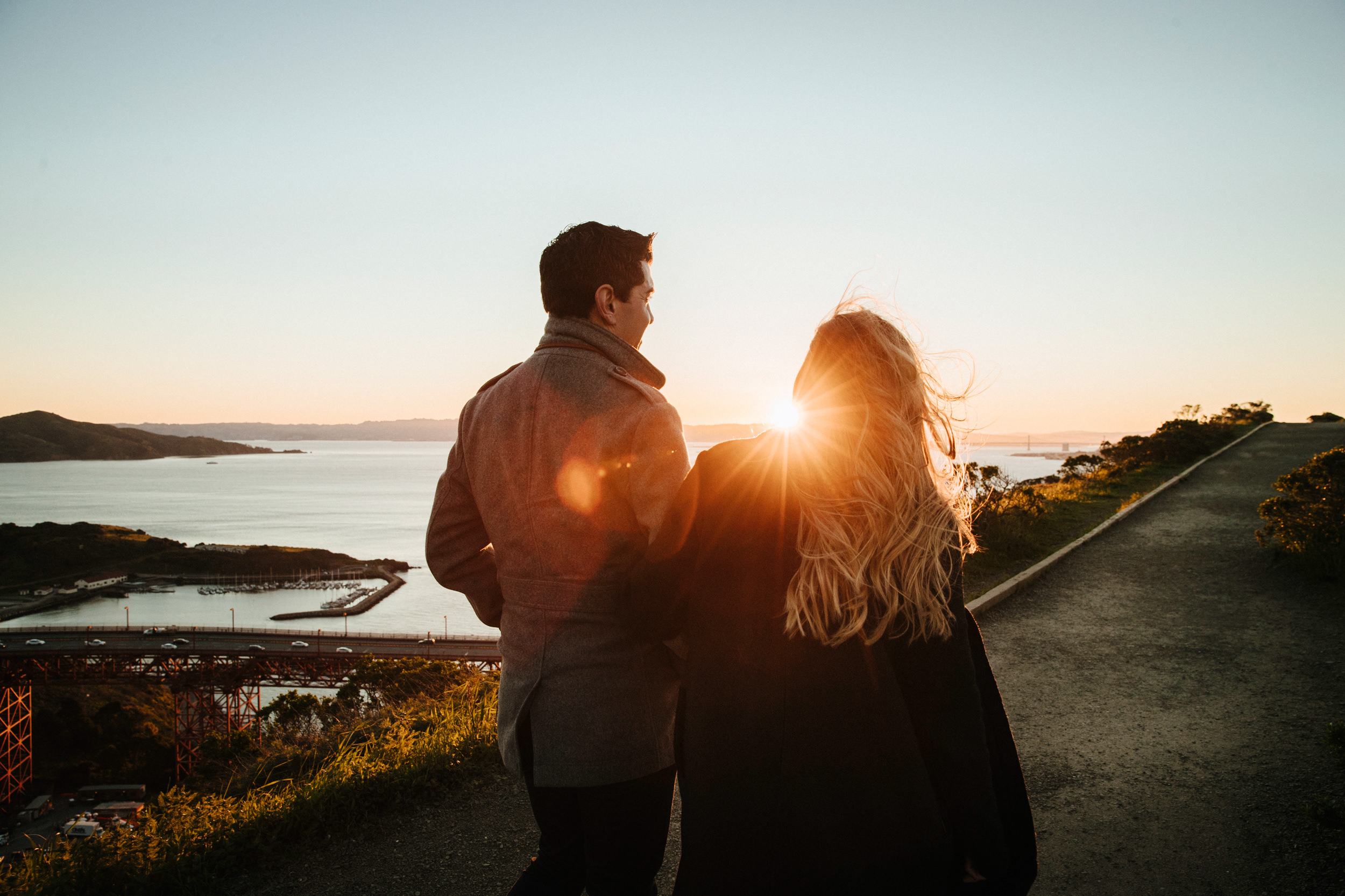 Legendary Events
Discover upcoming events at Fairmont San Francisco.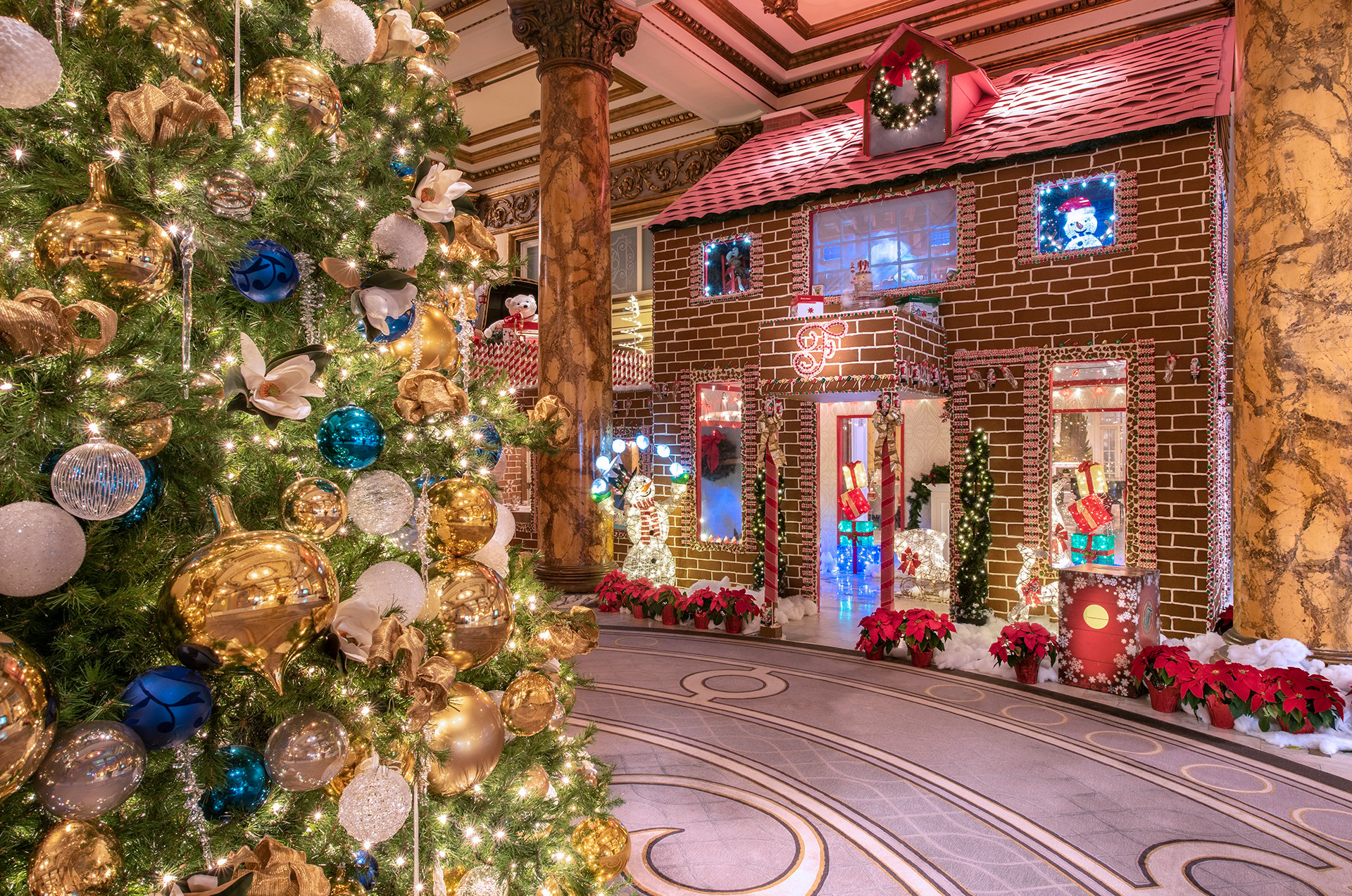 Holidays
For more than a century, Fairmont San Francisco has enchanted guests with its joyful holiday festivities and exuberant seasonal ambience.
Laurel Court
Walking Distance: 1 minute
Tonga Room & Hurricane Bar
Walking Distance: 1 minute
Union Square
Walking Distance: 14 minutes
PIER 39, The Embarcadero
Walking Distance: 32 minutes
Presidio of San Francisco
Walking Distance: 60 minutes
Golden Gate Park
Walking Distance: 60 minutes
San Francisco Cable Car Museum
Walking Distance: 7 minutes
Grace Cathedral
Walking Distance: 3 minutes
San Francisco Museum of Modern Art
Walking Distance: 23 minutes
Loading map ...
Exclusive Offers and Updates from Fairmont San Francisco