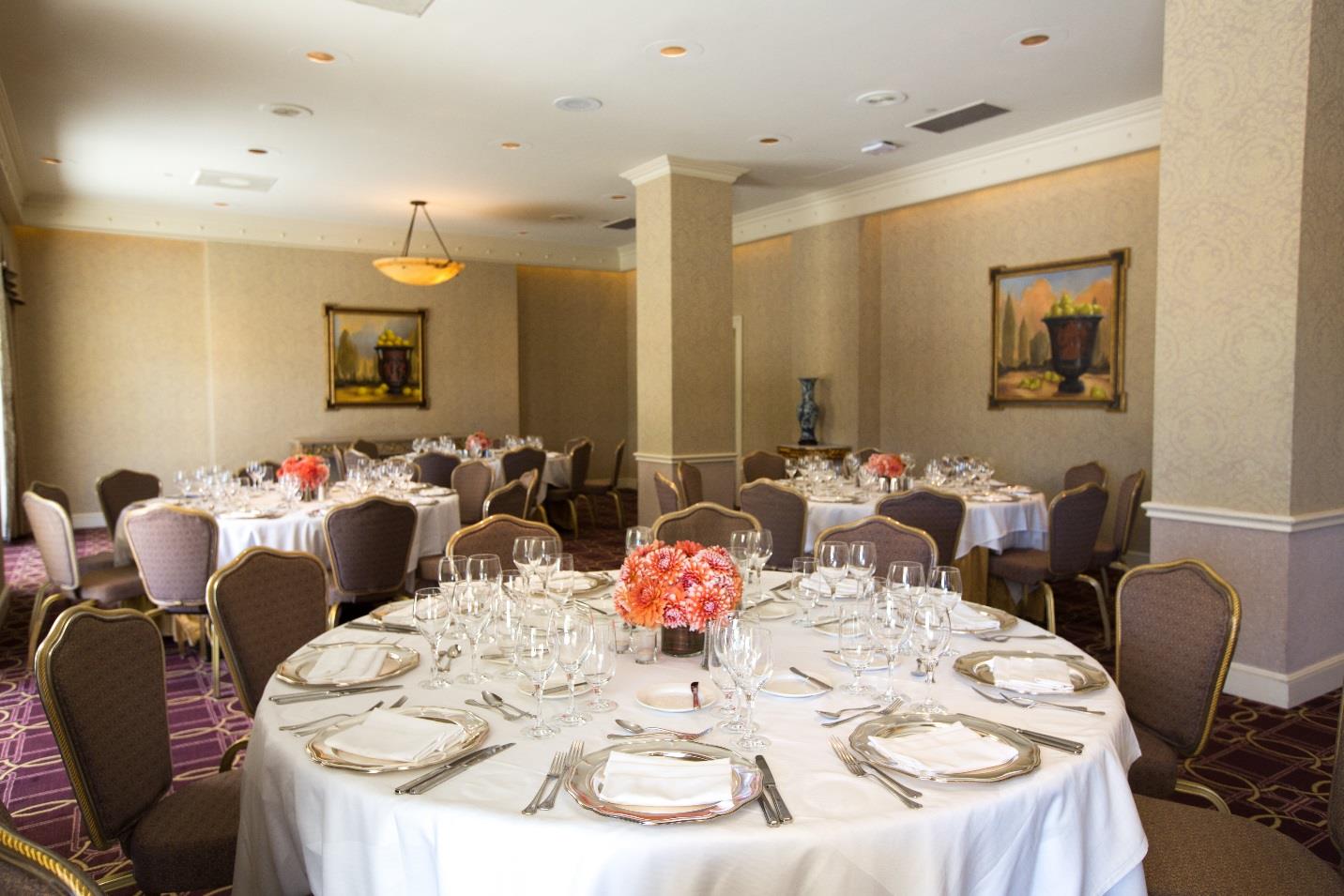 Venetian Room
The Venetian Room boasts lavish decor and rich history. The royal blue and gold color scheme with a theatrical feel enhances the fabulous ambiance of the space. Once used as the location for San Francisco's elite Venetian Supper Club, the Venetian Room's Stage has hosted various famous performers throughout the century, including Tony Bennett, who there sang "I Left My Heart in San Francisco" for the very first time! The 24' ceilings provide for ample presentation space and clean site lines.
800 Guests
Banquet Menu
4,508 sq. ft.
Pavilion Room
The Pavilion Room offers direct access to the Fairmont's beautiful Rooftop Garden with natural lighting provided by floor to ceiling windows on three sides. A unique and delightful chandelier hangs above, representing a Lotus Flower - a gift from San Francisco's Chinese community.
300 Guests
Banquet Menu
2,000 sq. ft.
Vanderbilt Room
The Vanderbilt Room boasts eloquent detailing with a French pink theme. Classical styled mirrors and paintings on the walls, and the single multilayered crystal Chandelier hanging centrally in the room define the ambiance. Conveniently connected to the Terrace Room, the Vanderbilt can be used in addition to a larger event and opened, or closed as its own private space.
100 Guests
Banquet Menu
806 sq. ft.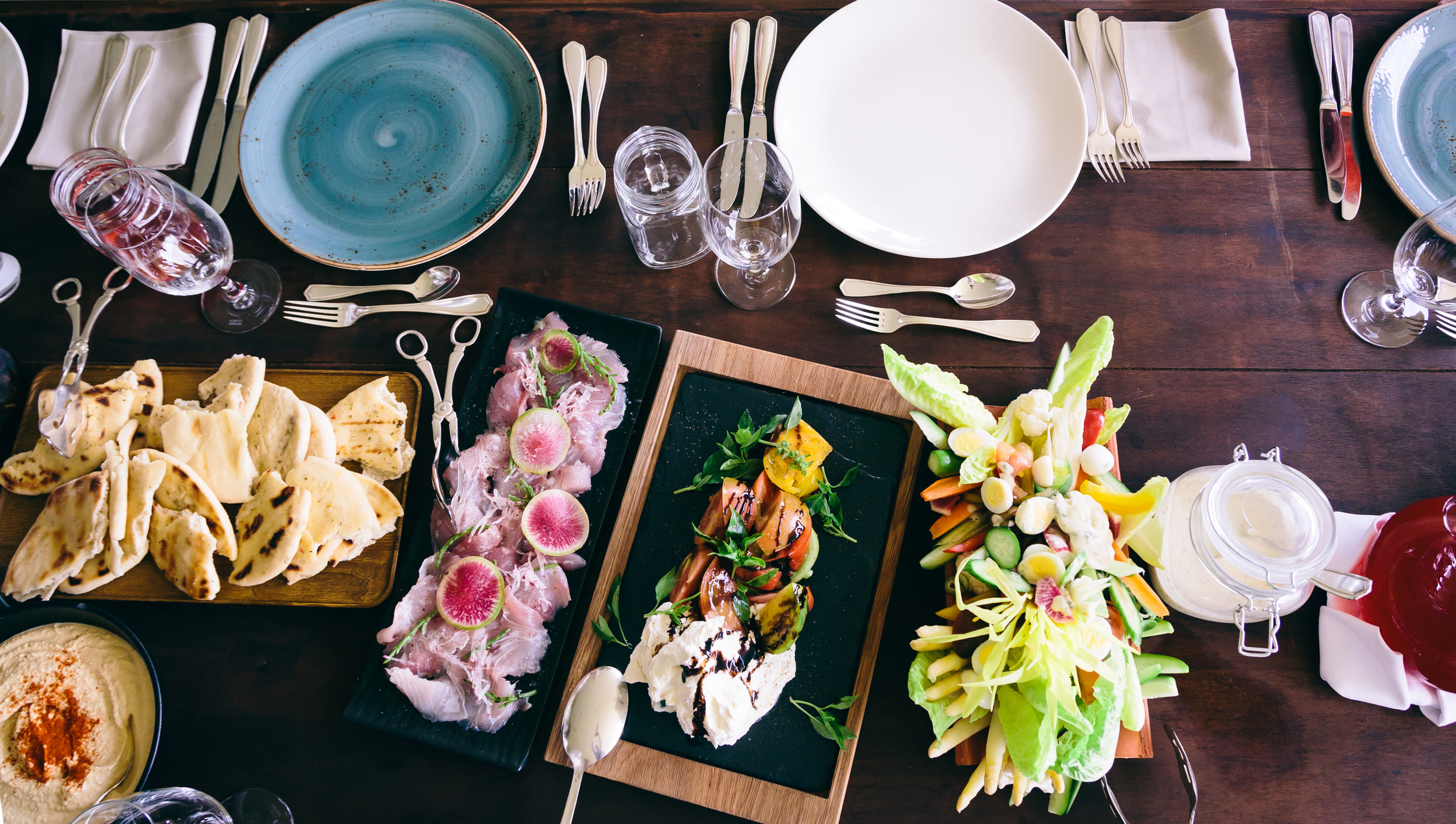 The hotel's expert food and beverage team runs with the precision of a Swiss watch. Whatever you're dreaming of, the attentive and service-oriented staff is ready to accommodate.
Discover Our Other Gatherings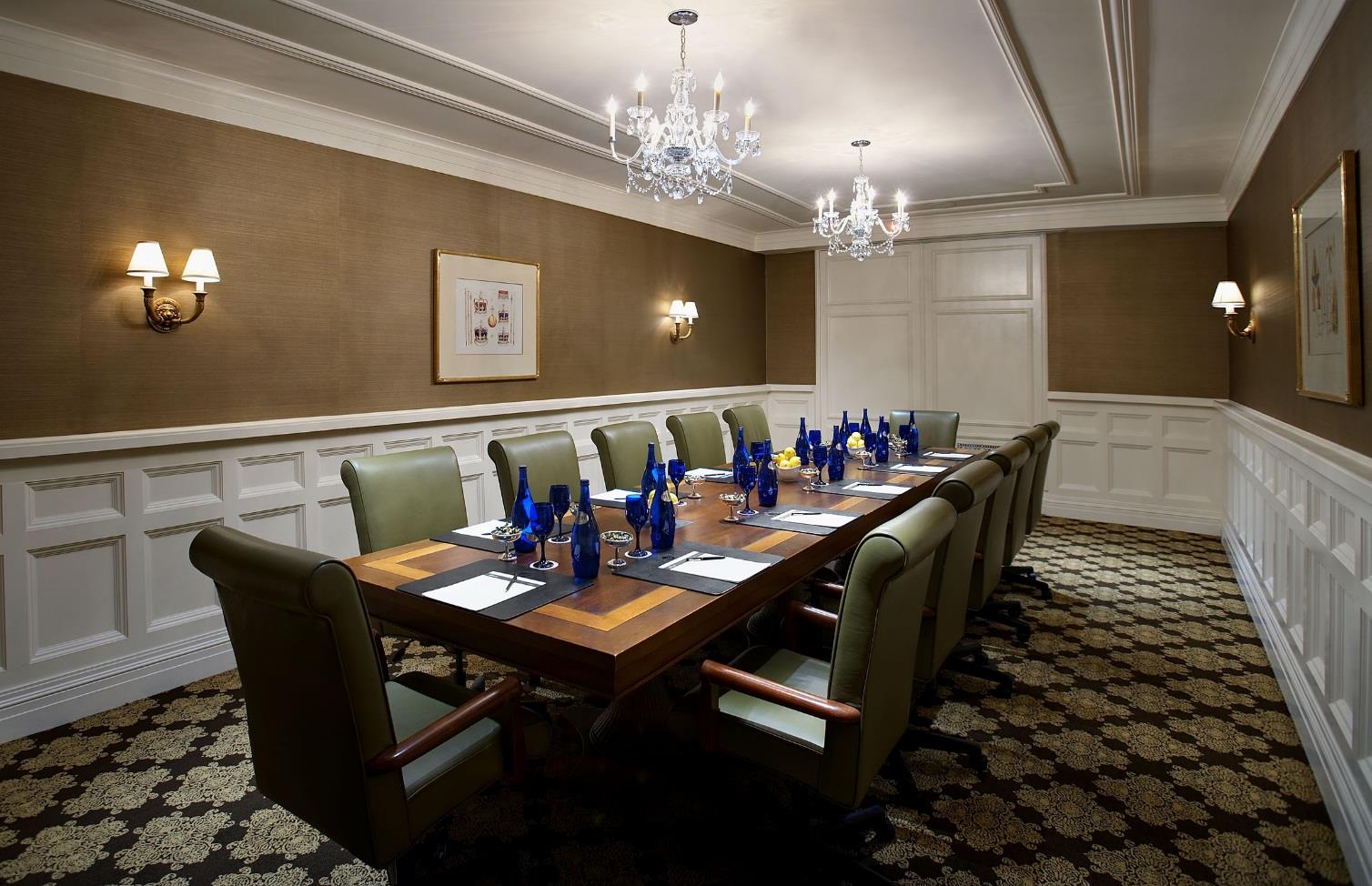 Business Events at Fairmont San Francisco
Ideally located in the heart of the City and overlooking the majestic bay, Fairmont San Francisco is the ideal venue for inspiring business meetings.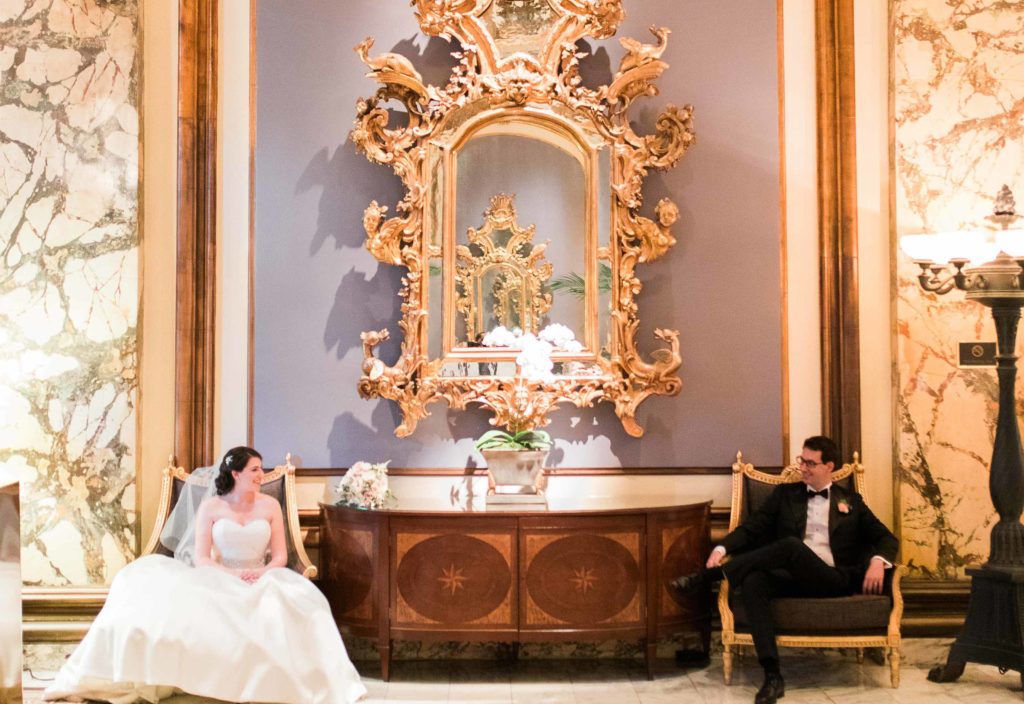 Weddings at Fairmont San Francisco
Celebrate your wedding surrounded by the distinctive charm and timeless beauty of a fairytale wedding destination, Fairmont San Francisco.
Exclusive Offers and Updates from Fairmont San Francisco