Tonga Room & Hurricane Bar
'Tiki and Dine' With a Side of Rain
Delightfully nostalgic, the iconic Tonga Room & Hurricane Bar exudes atmosphere in spades. No wonder, since it was a Hollywood set designer who created the themed look and feel. Guests gather around a large central "lagoon," once the hotel's indoor swimming pool. Tropical rain, thunder and lightning storms blow through from time to time, while a band plays from a floating boat.
Holiday Hours: Starting Thursday, November 23 Tonga Room will be open five days a week – Wednesday through Sunday starting at 5:00 pm.
LOCATION
950 Mason Street
San Francisco, California 94108
HOURS
Wednesday / Thursday | 5 p.m. - 10:30 p.m.
Friday / Saturday | 5 p.m. - 11 p.m.
All Ages | 5 p.m. - 10 p.m.
Adults 21+ | 10 p.m. - Close
Tonga Room is Subject to Full Closure & Buy Outs - please check our Instagram @tongaroom for the latest news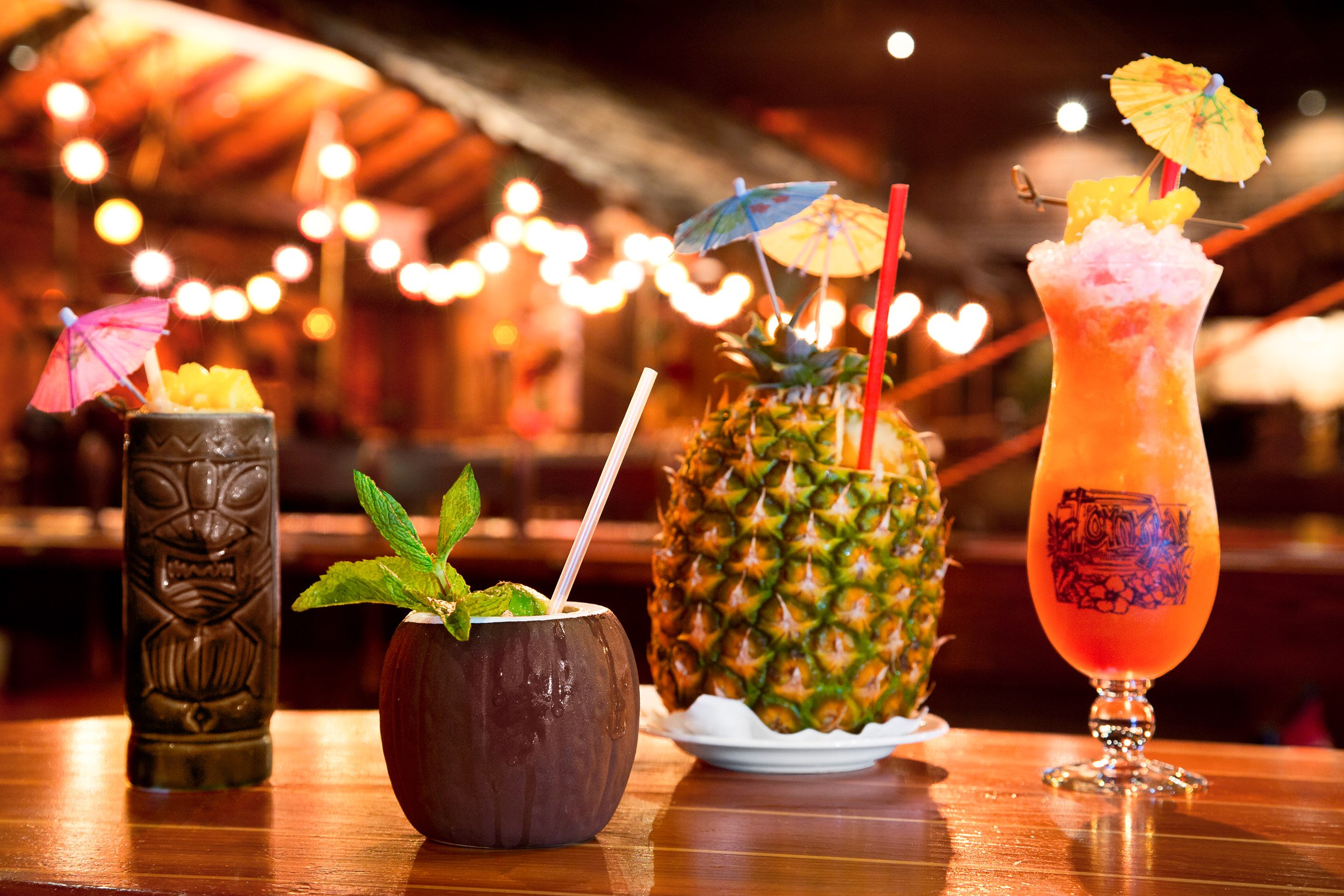 Tonga Room does not offer reservations for parties under 10. It will be first come, first served. For parties over 10, please contact us to discuss food & beverage agreement.
Want a guaranteed reservation for a smaller party? Book the Tonga ALL Night package and get a room night stay at Fairmont San Francisco and guaranteed Tonga reservation.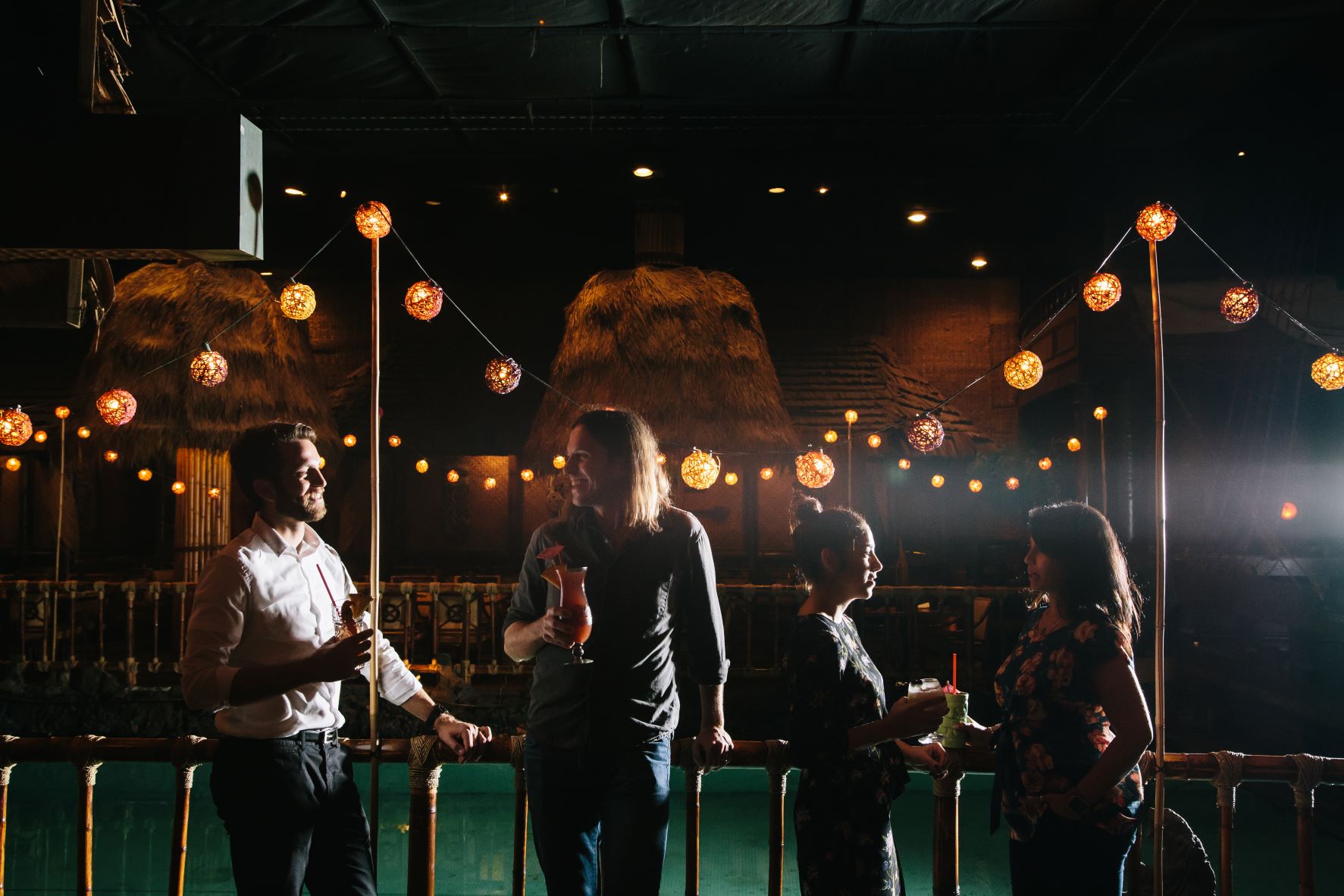 The Island Groove will play from 7:00 pm nightly and an entertainment cover charge of $15 is applied for each guest that is seated in the restaurant or bar during this time, regardless of arrival time. This fee is waived for registered Fairmont hotel guests.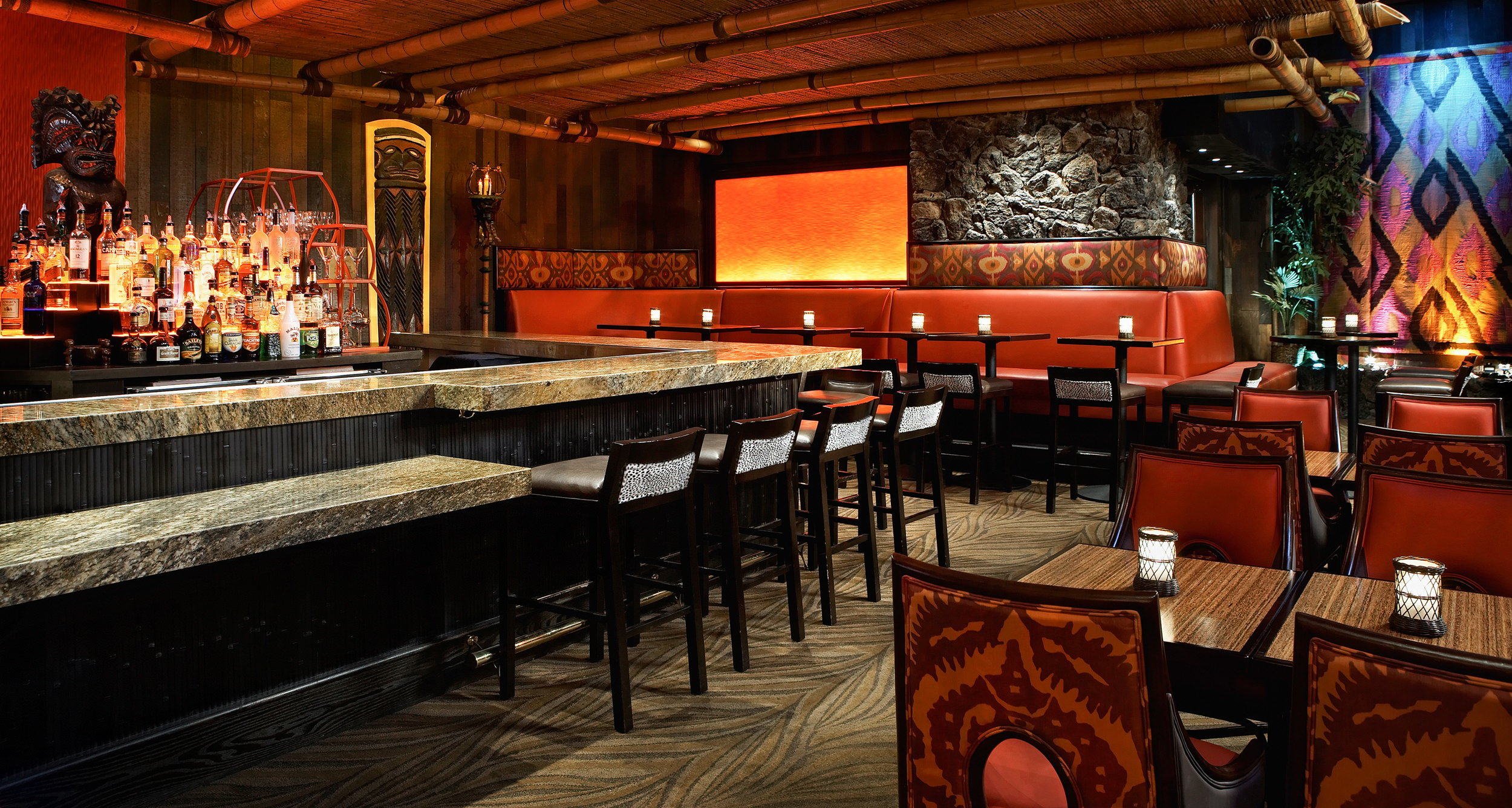 From Pool to Tropical Paradise
The bar area features a sleek granite top bar and luxurious "good luck red" leather banquettes. Colorful tribal wall coverings add excitement throughout the restaurant.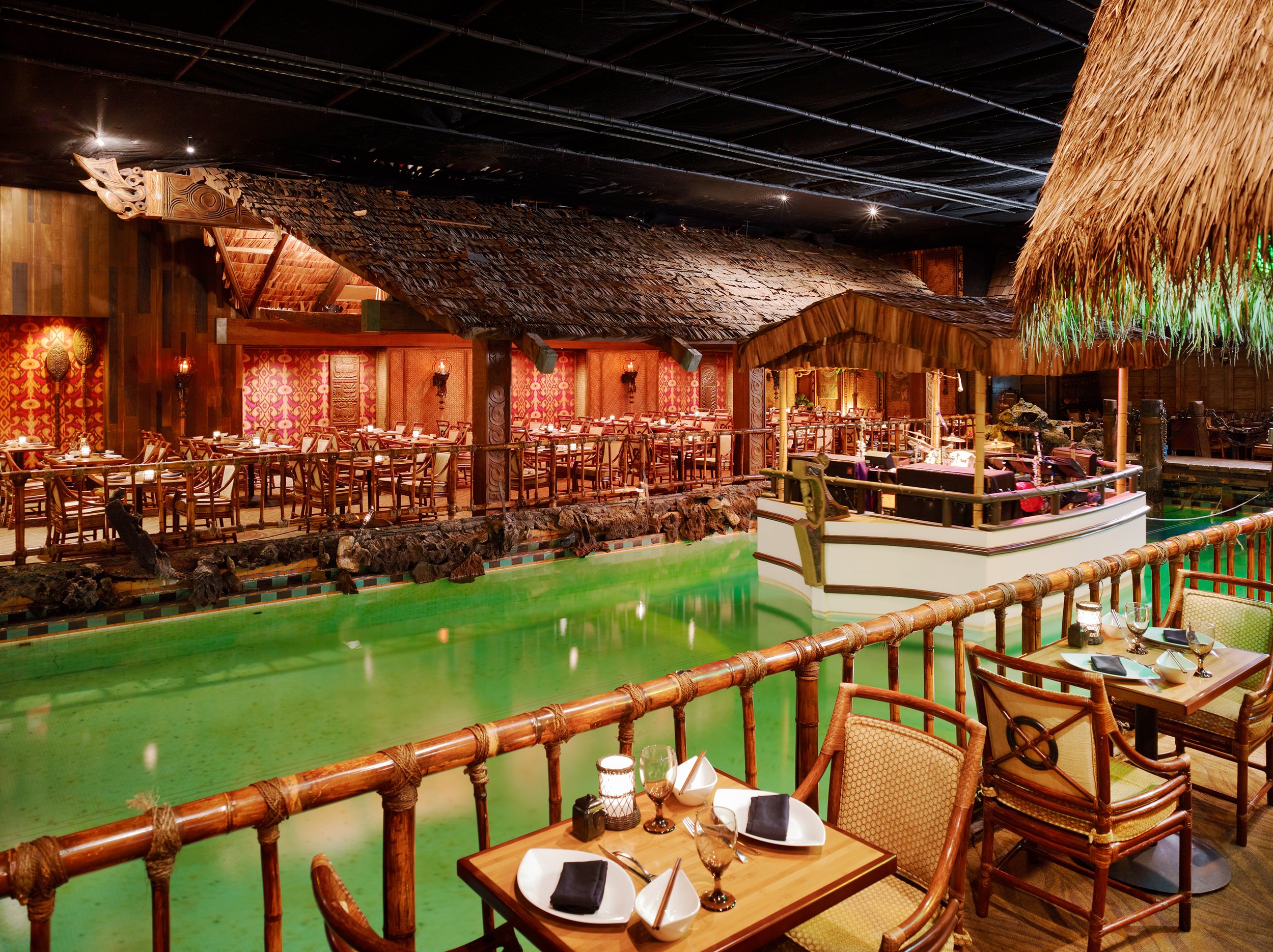 The Evolution of Tiki Culture
Peek beyond the stately Beaux Arts exterior of Fairmont San Francisco, and you'll discover a kitschy-cool paradise complete with a glowing lagoon and thundering indoor rainstorms.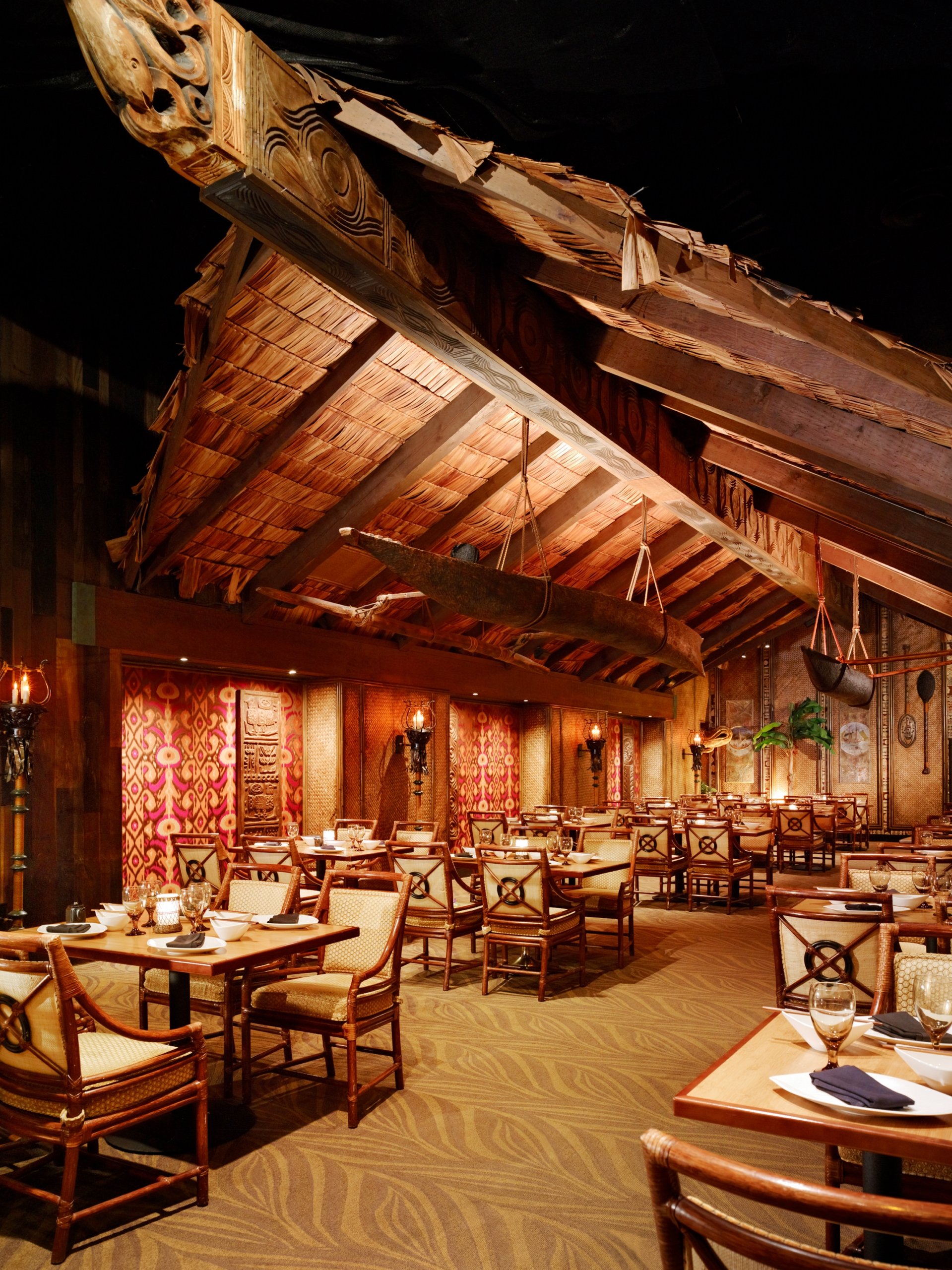 Tonga ALL Night
Experience the fun of San Francisco's iconic Tonga Room & Hurricane Club with the ease of guaranteed reservations for dinner and entertainment and stay ALL night with us in luxury accommodations.
Exclusive Offers and Updates from Fairmont San Francisco