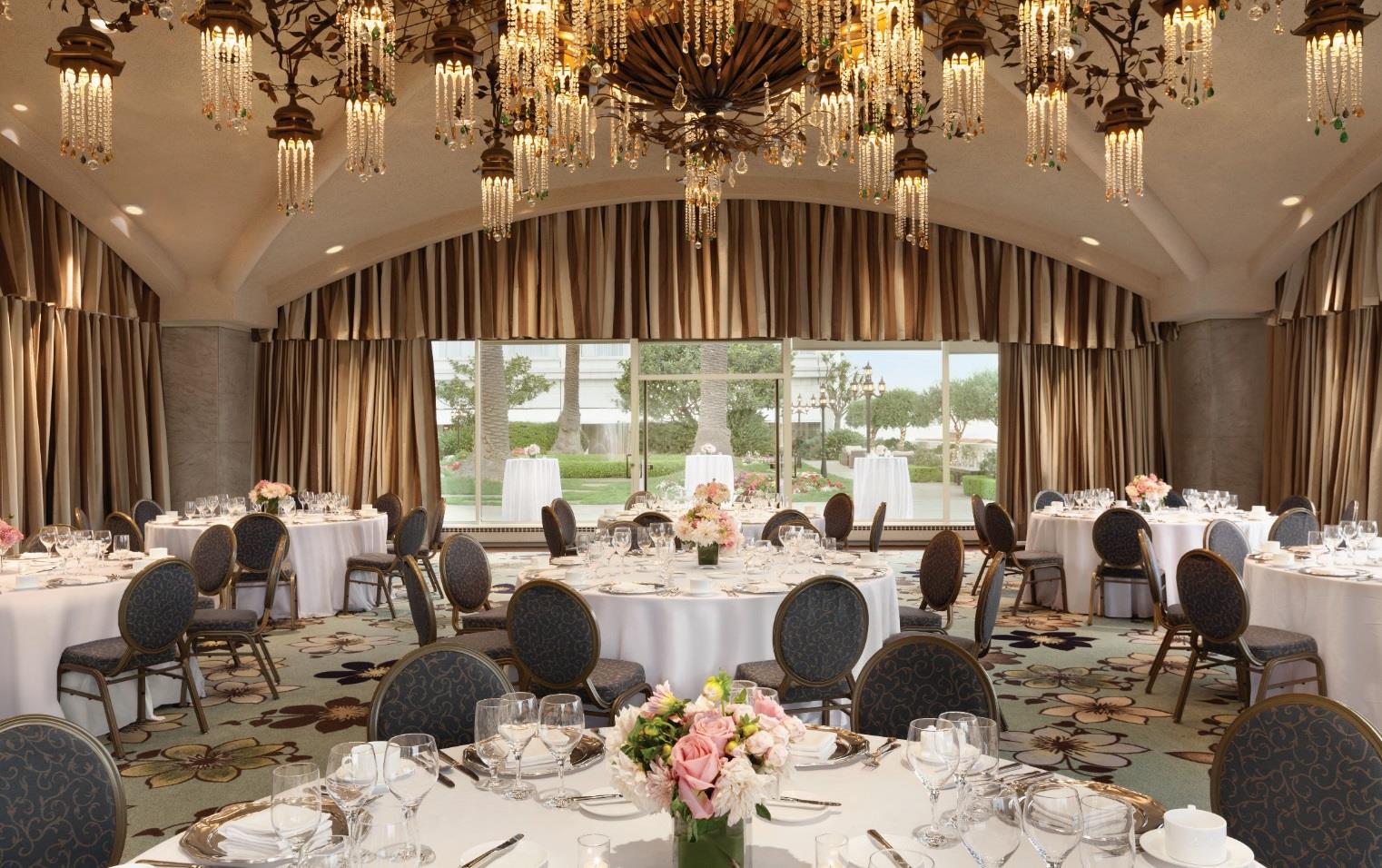 Gold Room
The Gold Room boasts some of the Hotel's finest molding and detailing; it is truly a grand space. Elegant trim and gilded mirrors line the walls and reflect some classic San Francisco views from the tall windows overlooking the Bay. The chandeliers add emphasis to the high ceilings without obscuring site line for presentations.
800 Guests
Banquet Menu
4,646 sq. ft.
Venetian Room
The Venetian Room boasts lavish decor and rich history. The royal blue and gold color scheme with a theatrical feel enhances the fabulous ambiance of the space. Once used as the location for San Francisco's elite Venetian Supper Club, the Venetian Room's Stage has hosted various famous performers throughout the century, including Tony Bennett, who there sang "I Left My Heart in San Francisco" for the very first time! The 24' ceilings provide for ample presentation space and clean site lines.
800 Guests
Banquet Menu
4,508 sq. ft.
Crown Room
Rising up above the ordinary is the magnificent Crown Room. Located on the top floor of the Tower, it's an elegantly soothing environment in soft celadon, sage, and pale violet with gold highlights. The room's most remarkable feature, however, is the view. Tall, wraparound windows reveal a sweeping 270-degree panorama of the Golden Gate and Bay bridges, Coit Tower, Alcatraz, downtown, and the Twin Peaks. The setting here is impressive enough, but if you really want to have the ultimate reception, opt for the Presidential Service: each table has its own waiter, and each guest is treated like royalty.
350 Guests
Banquet Menu
4,032 sq. ft.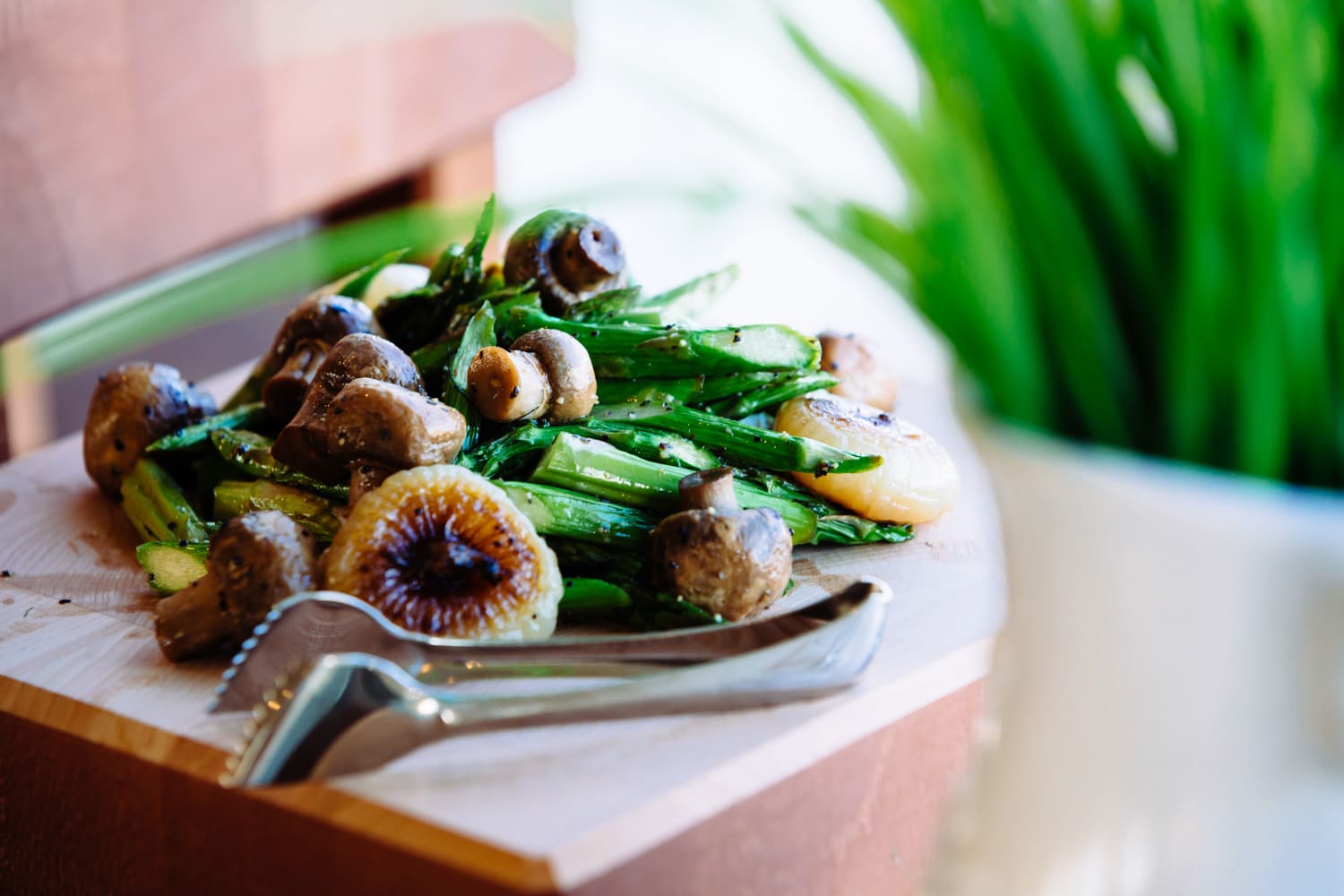 Fairmont San Francisco's culinary offerings feature locally sourced, organic and sustainable items in order to bring the freshest items to your plate. Our culinary team presents flavors centered on health and creativity with a modern twist, while still providing a few familiar classics.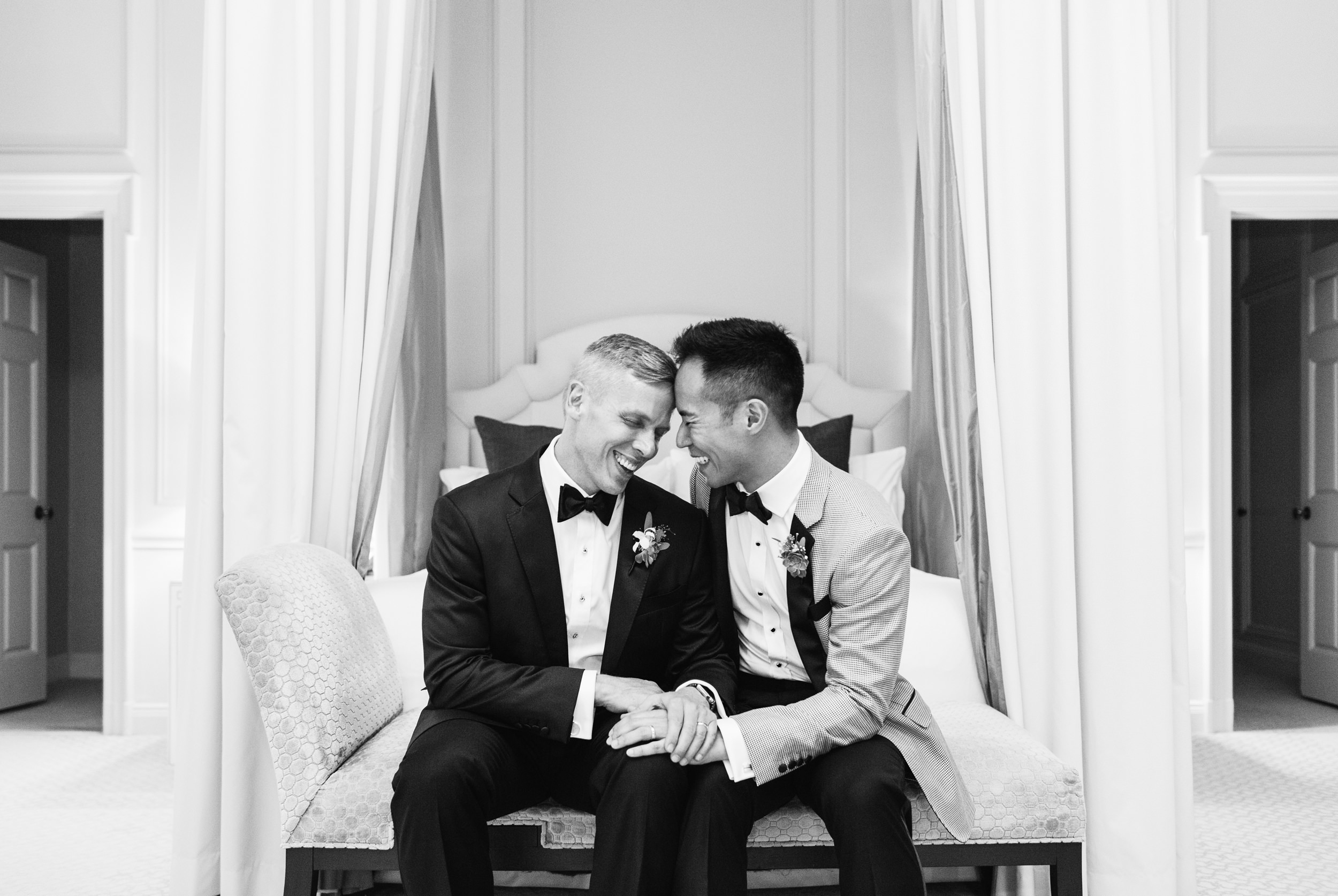 The talented Fairmont San Francisco events team is experienced in creating magical, memorable weddings and galas that are creative, distinctive and dream-worthy.
Discover Our Other Gatherings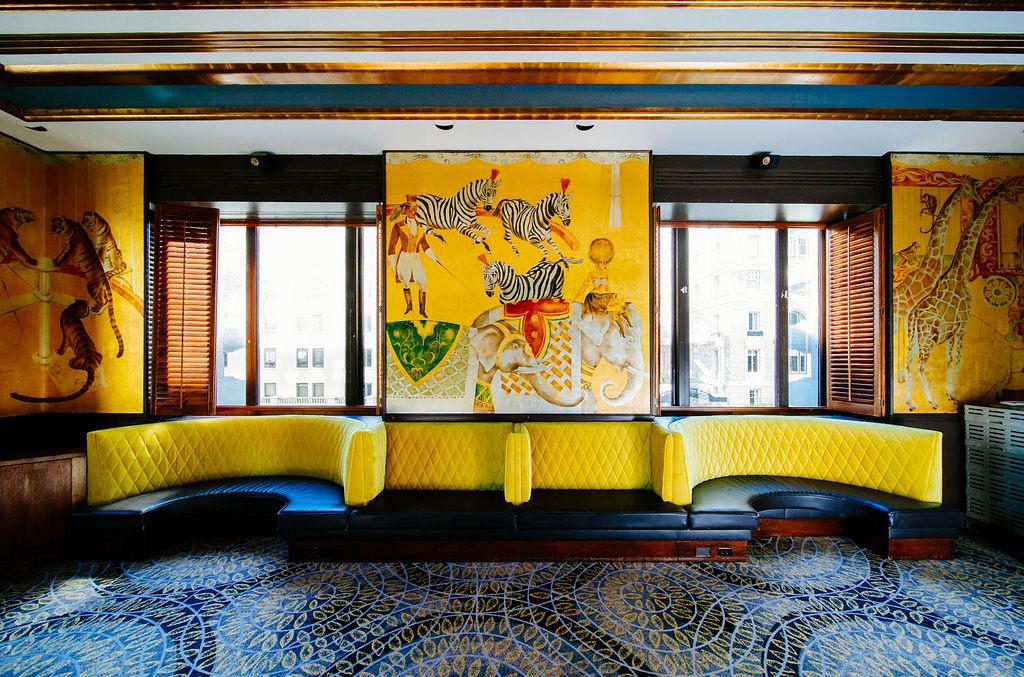 Social Events at Fairmont San Francisco
Fairmont San Francisco is ready to put together beautiful gatherings worthy of life's most poignant and joyful moments.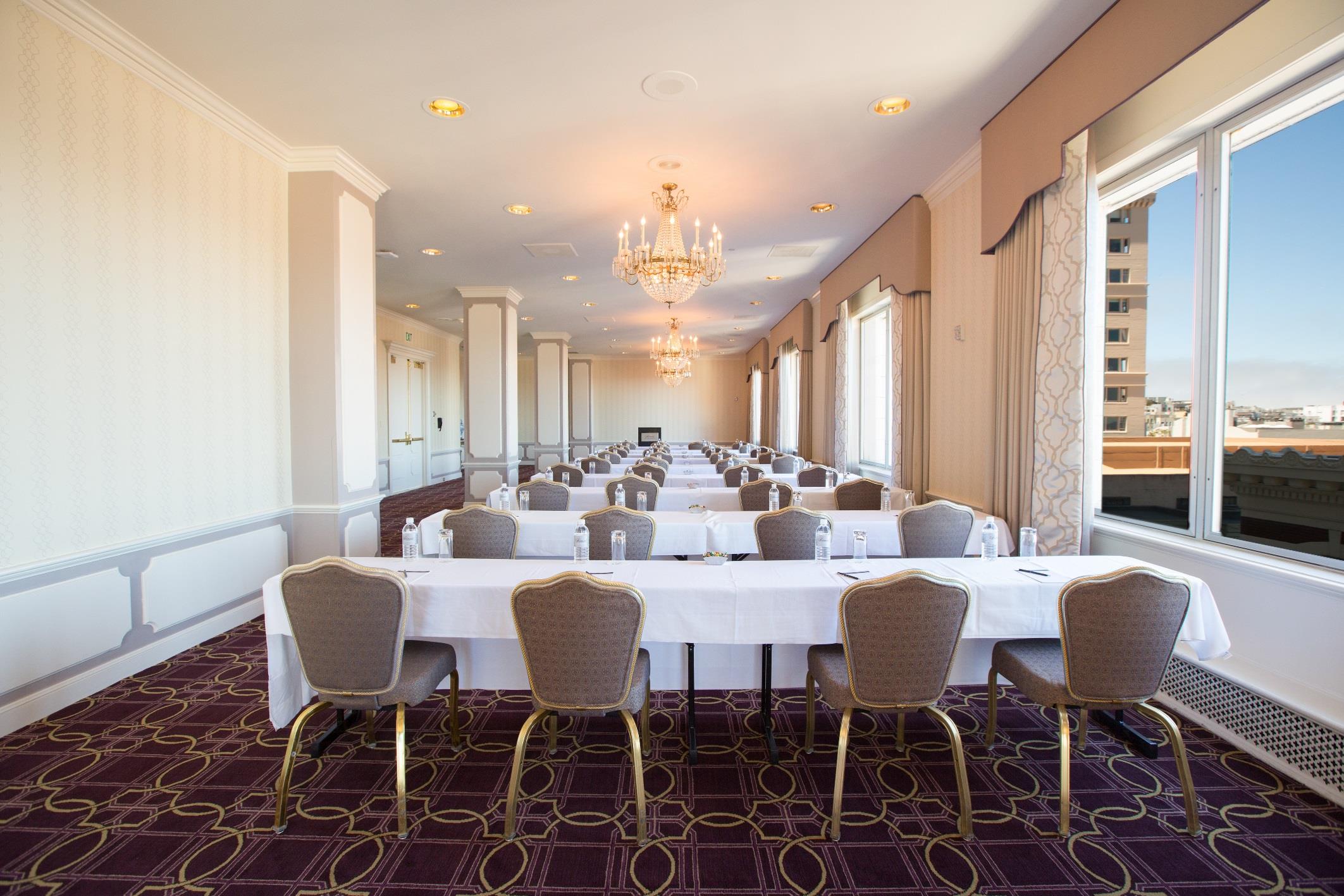 Business Events at Fairmont San Francisco
Meet, greet and convene in grand style at the city's top venue for business events.
Exclusive Offers and Updates from Fairmont San Francisco