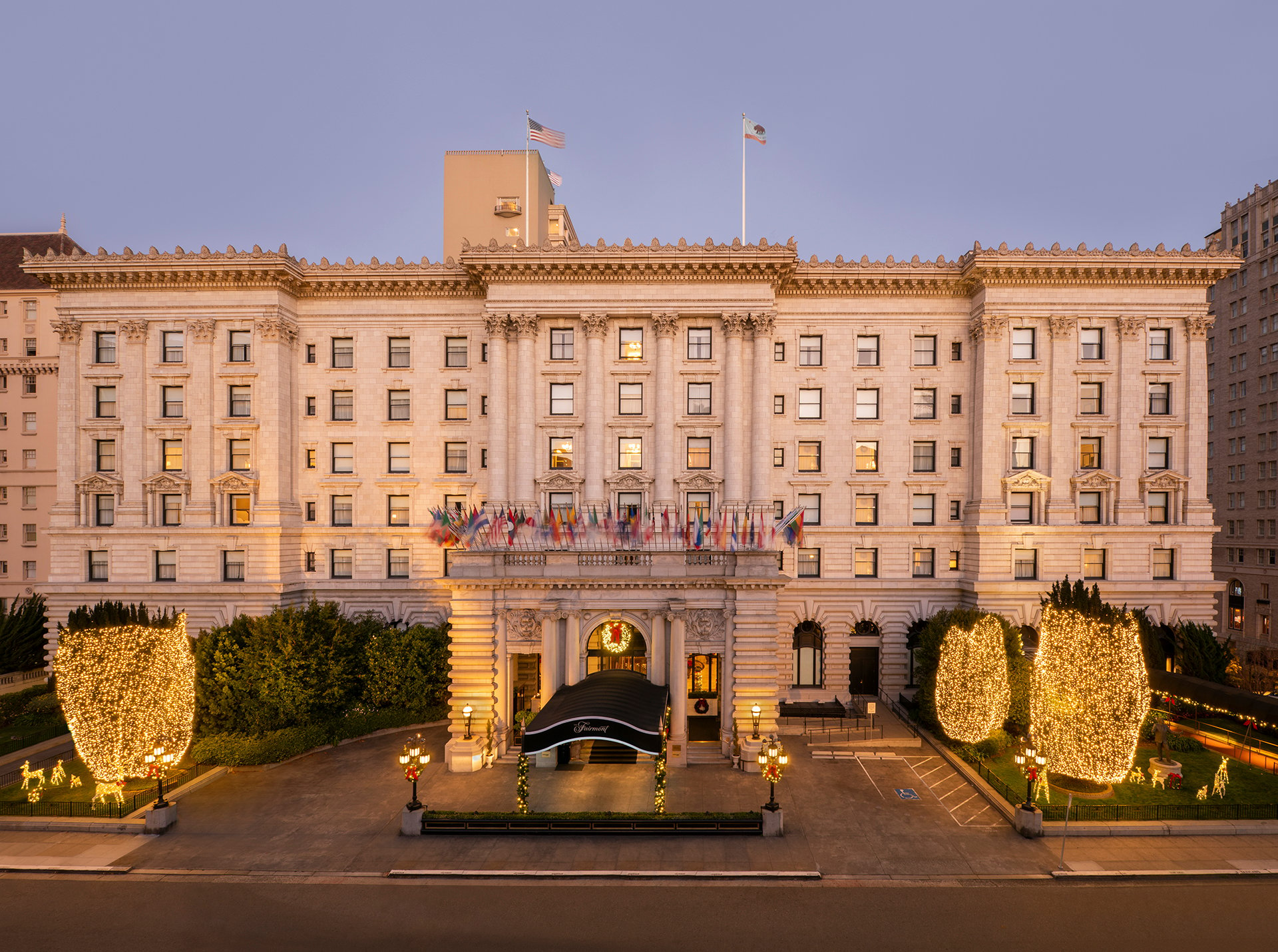 Welcome to Fairmont

San Francisco
Ain't it Grand. World-renowned, Fairmont San Francisco presents the grandeur of luxury and the best panoramic views in the City coupled with a reputation for impeccable service to deliver a truly memorable experience during your visit. Known for turning moments into memories for romance, leisure, and business travelers alike, this grand, centrally-located property has hosted some of the most influential meetings and events, breathtaking weddings and personalized special occasions of the century. Now is the time to create your San Francisco story.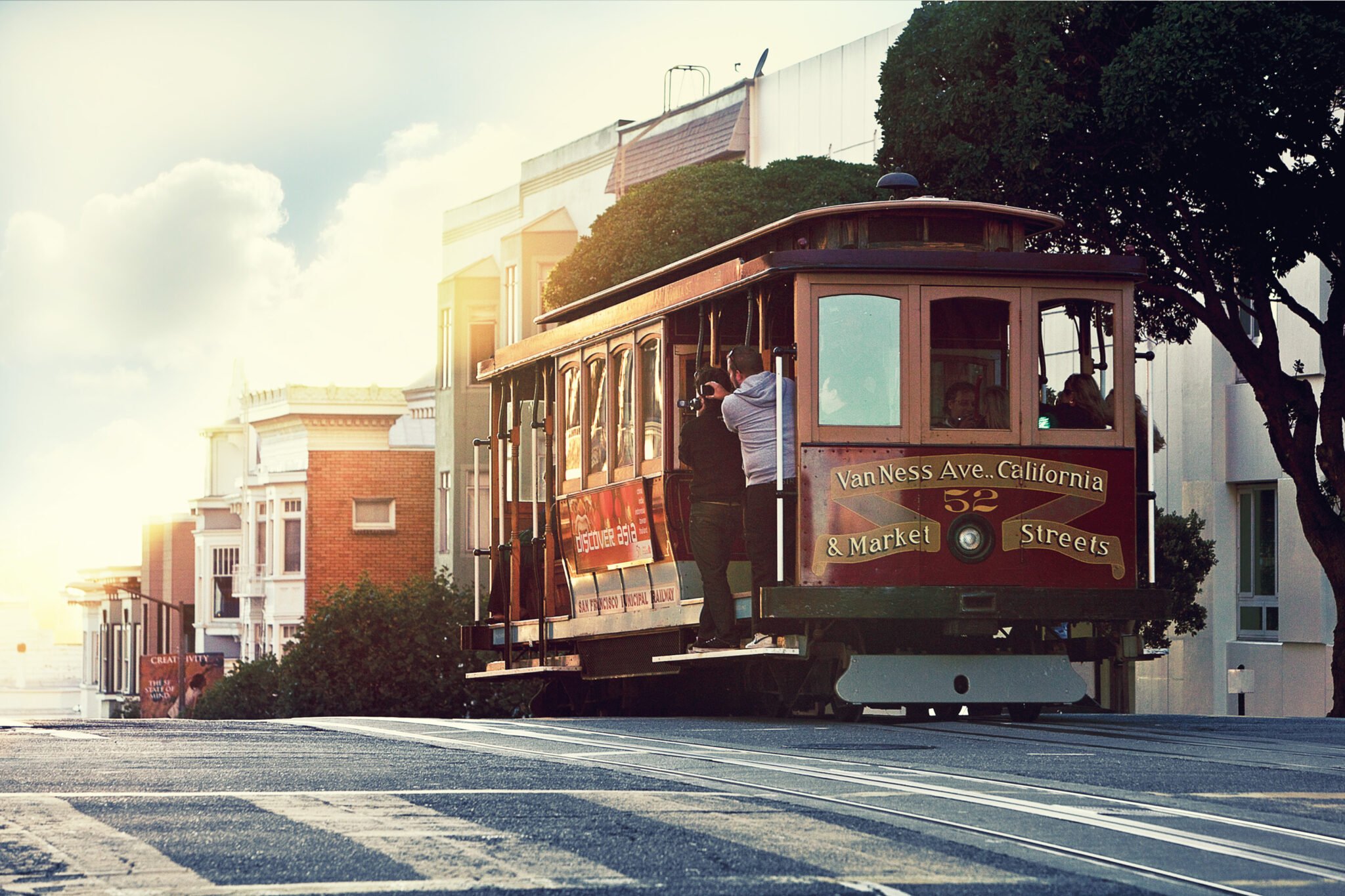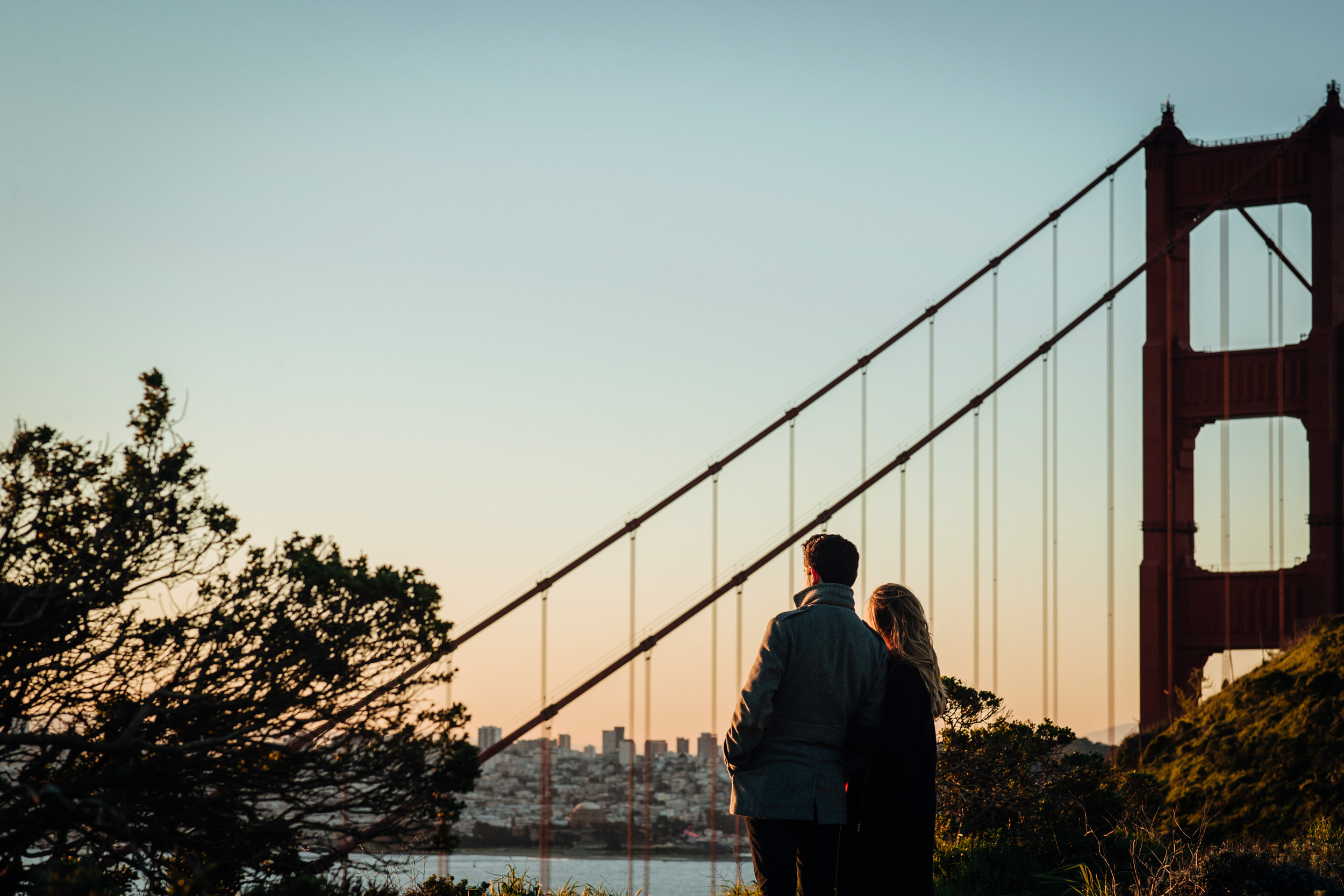 Explore San Francisco
Experience something different through the lens of a legend. Fairmont San Francisco is the first American hotel to offer concierge service, and it is truly a pleasure to share with you the best, brightest, boldest attractions this upstart West Coast city has to offer.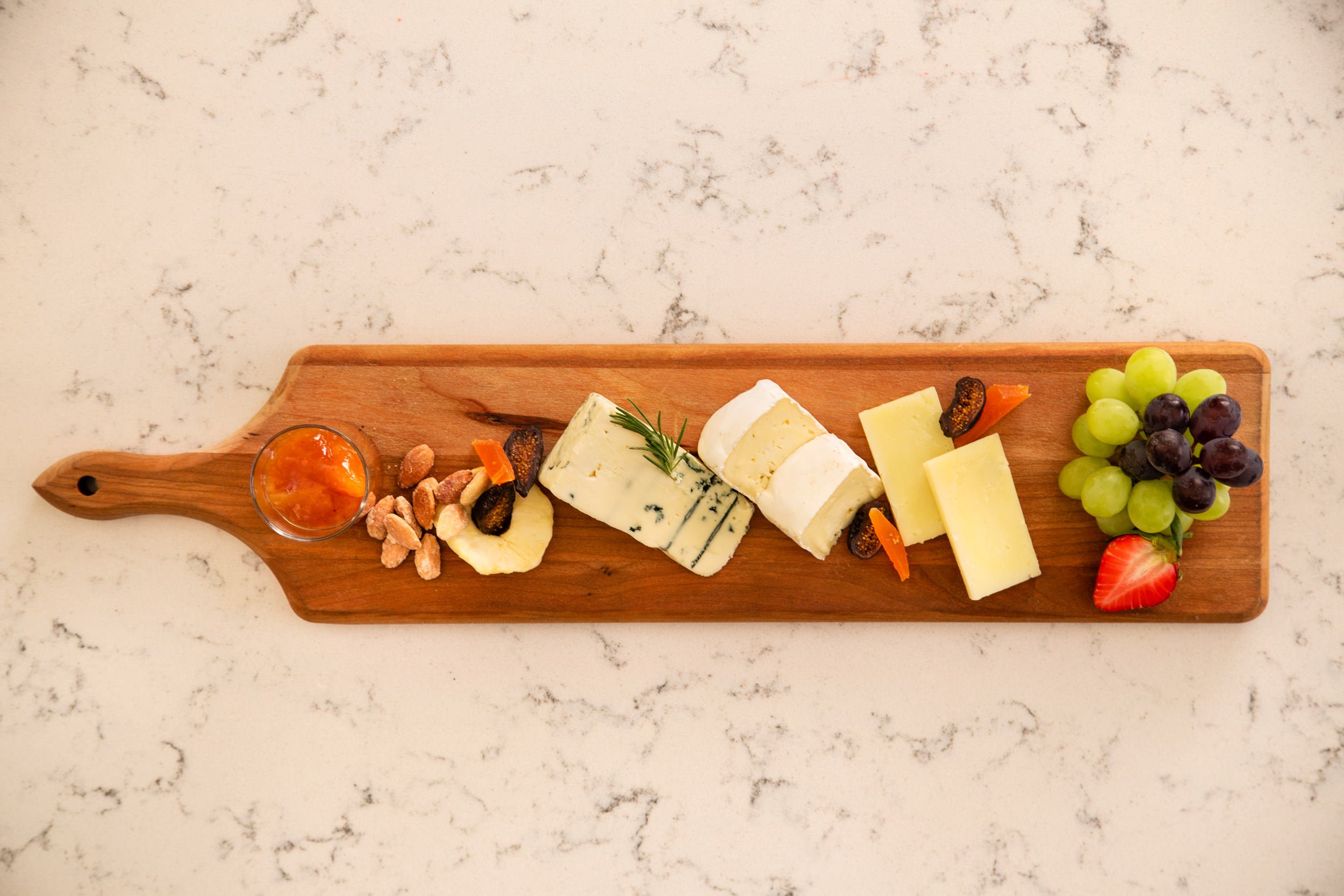 A rich history and a storied legacy. San Francisco's most important moments have transpired at Fairmont San Francisco. For a romantic restaurant or fun, we have it all for you with generations of heartfelt celebration.
Laurel Court
Walking Distance: 1 minute
Tonga Room & Hurricane Bar
Walking Distance: 1 minute
Union Square
Walking Distance: 14 minutes
PIER 39, The Embarcadero
Walking Distance: 32 minutes
Presidio of San Francisco
Walking Distance: 60 minutes
Golden Gate Park
Walking Distance: 60 minutes
San Francisco Cable Car Museum
Walking Distance: 7 minutes
Grace Cathedral
Walking Distance: 3 minutes
San Francisco Museum of Modern Art
Walking Distance: 23 minutes
Loading map ...
Exclusive Offers and Updates from Fairmont San Francisco